If you found my blog via the 30 Day Instagram Challenge – HI! I've been slacking on my photos, but you can still snoop around my blog.
So, I've been spending way too much time online looking at bedding, rugs and home decor shiz in general. I wish I had a better knack for this stuff. I mean, sure, I can pin everything on Pinterest, but actually getting it into my house AND looking good is a totally different story. By the time I get it all figured out it will be time to move again. Isn't that how life goes? Well, not for those home decor bloggers I stalk follow.
Anyway, we did Molly's nursery in a woodland creatures theme with the main focus being owls. Now, owls are super popular and the bedding I want for her big girl bed is freakin' sold out. UGH. So, what to do? I am commissioning my go-to quilt making superstar! Sisung-Callura Designs. She's not an official sponsor of my blog (and doesn't even know I'm posting this), but I just spent some time browsing her Etsy shop and I'm in love. I always contact her when one of my friends has a baby and I need a super cute quilt.
So, I just had to share b/c she's awesome and you should go check out her shop.
I hope you are all doing well. Thanks for hanging in there while I nest. I can't wait to get some stuff in this new place and show you how it's turning out!!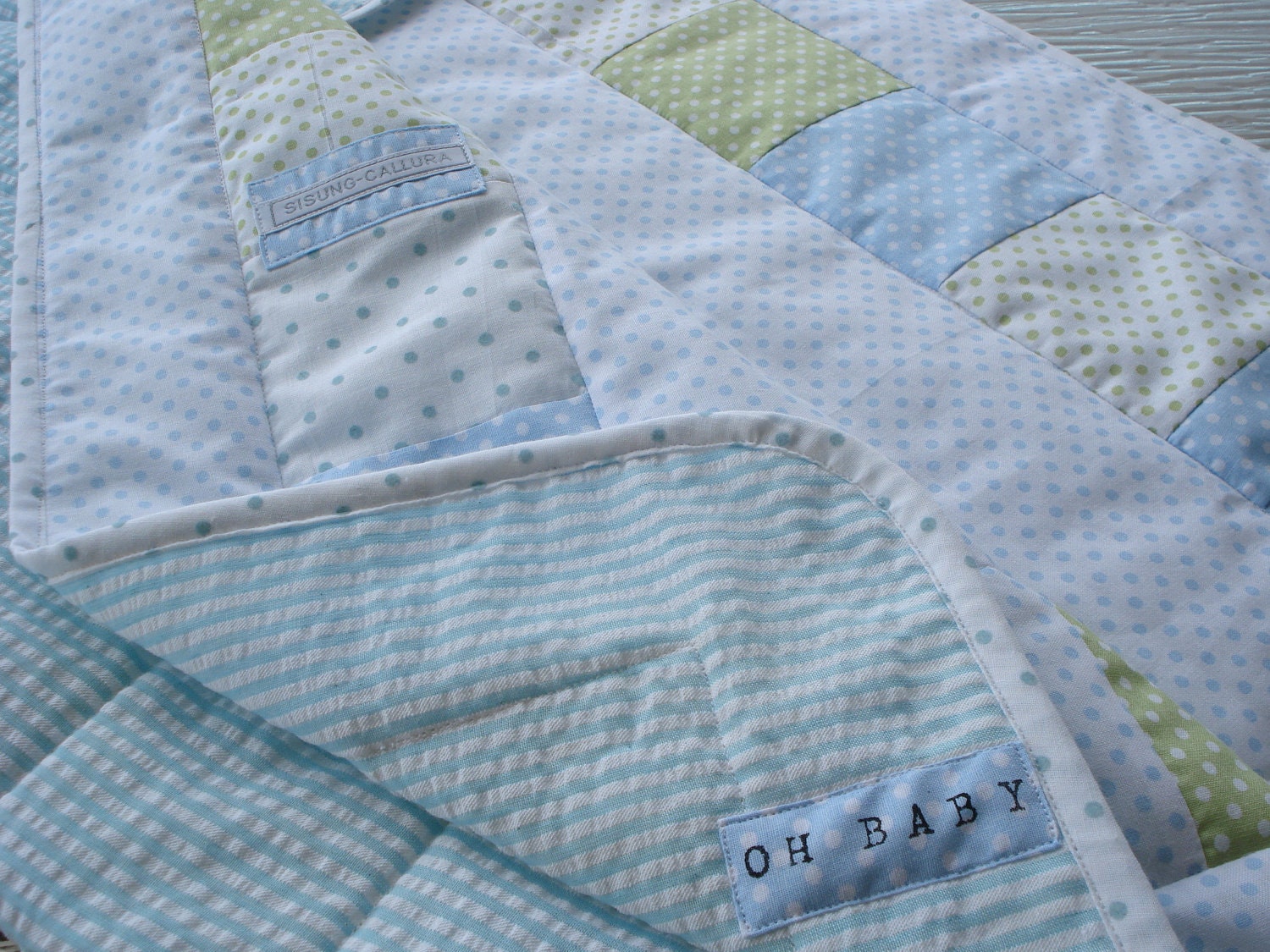 SO CUTE!